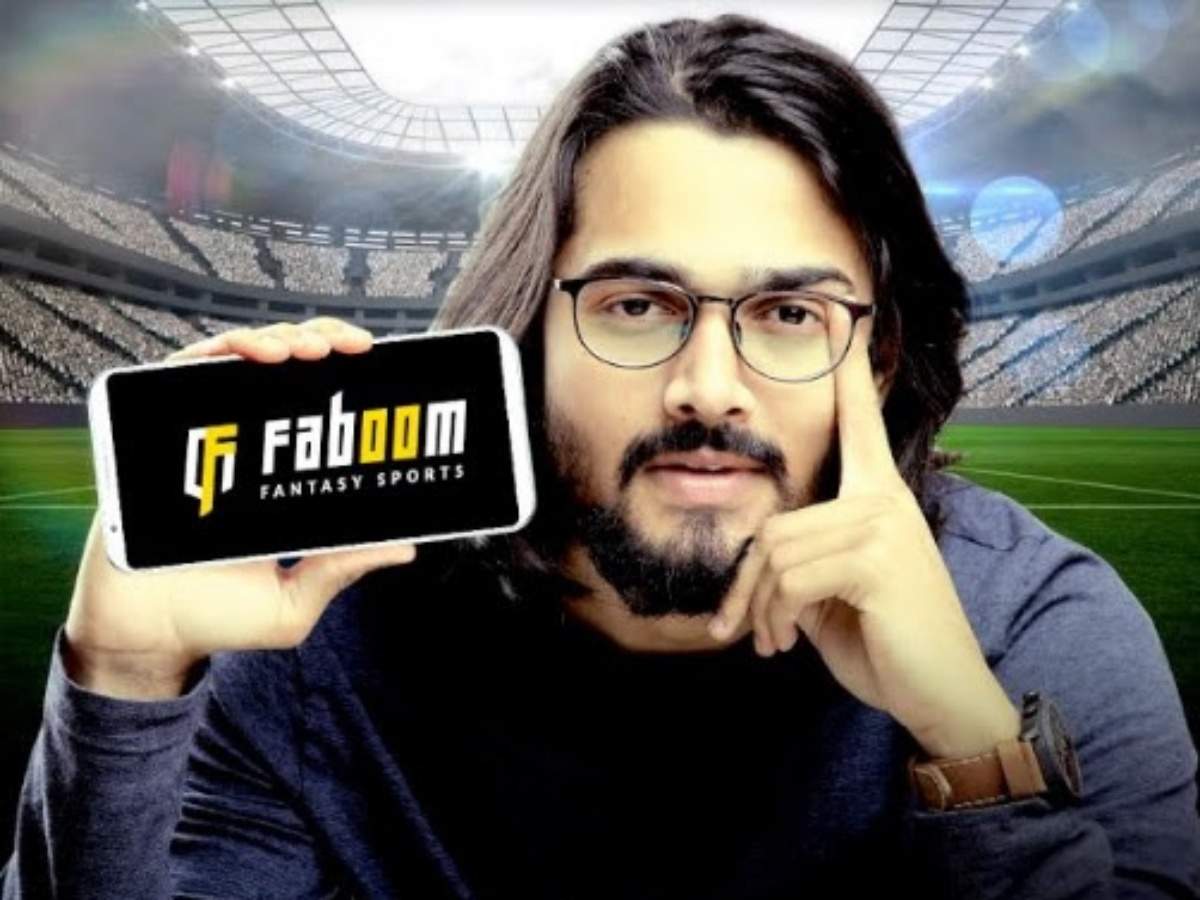 Faboom, the fantasy sports platform, has announced digital content creator, Bhuvan Bam as its brand ambassador. Bam will be the face of Faboom during this season of IPL.
Through this association, he will create content and promote the brand's format to his existing followers and a wider audience.
"At a time like this, especially when social distancing norms don't allow us to physically relish those times, it's really exciting how Faboom's disruptive platform provides us with the exact same feeling of enjoying our favorite sport," said Bam.
Read also: YouTube Leaderboard: Ads that created a buzz on YouTube in August

Pratik Kumar, co-founder, Faboom, said, "Bhuvan Bam is hugely popular amongst youth across India, which is also the fantasy sports audience we hope to reach, making him the right fit for our brand. We have always admired Bhuvan Bam for doing things differently and disrupting the content space in a huge way."