New research shows more than 1.2 million kiwis plan on travelling within New Zealand in the next year.
The survey from Horizon Research finds 34 per cent of adults plan on taking a domestic holiday in the next seven to 12 months as the alert levels allow.
Horizon says the area which most New Zealanders would like to holiday in during the next 12 months is the Bay of Islands.
More than 420,000 people would like to holiday in Rotorua, around 100,000 people would like to visit the Central Plateau and around 430,000 want to visit Queenstown or Wanaka.
Horizon's principal Graeme Colman says definite and likely visitor numbers are also large for some of the main centres, and total potential is higher for some smaller regions than the actual numbers of domestic visitors they were experiencing before COVID-19.
"We're hopeful they can use the insights to make the most of the restart – and in each of the coming 12 months. It should help them target potential travellers who most want the holidays they are offering."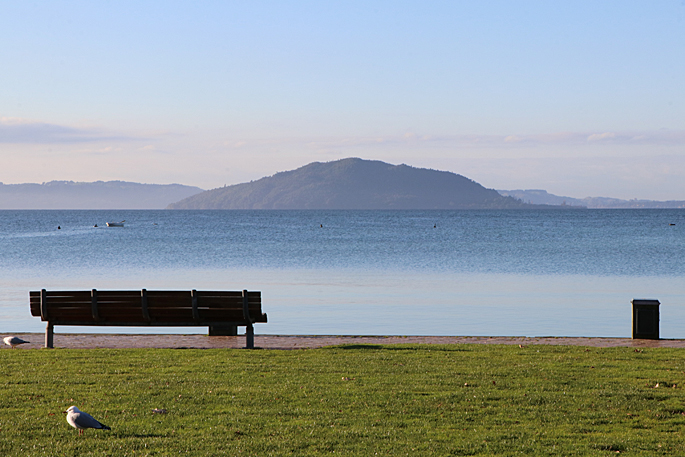 The research says 17 per cent of people will travel alone while 59 per cent will travel with their partner or spouse.
The people that said they will definitely take a domestic holiday are expected to spend an average of $2,320 on their trips with some expected to spend more than $4000.
Of the People that plan on taking a trip 61 per cent want to see New Zealand's scenery, 59 per cent want a relaxing holiday and 59 per cent want their holiday to involve socialising and catching up with people.
There were 1131 that took part in the survey in late April.