The Tulsa school board approved official names for McLain High School's new athletic field house and its various components Monday evening.
Board members unanimously voted to call the $12 million facility the Tulsa McLain Athletics Center, which is meant to reinforce the branding of the north Tulsa high school.
Additionally, the basketball court will be named Bolton/Pegues Court in honor of former McLain coaches and educators Mike Bolton and Luther Pegues.
The field house's hospitality suite will be named after Joe Shoulders, who was head coach at McLain from 1962 to 1972 and was inducted into the Oklahoma Coaches Association Hall of Fame and the Oklahoma Basketball Coaches Association Hall of Fame.
The entrance into the gymnasium will be called the Tatia Brown Commons Area. Brown was the Tulsa World's metro basketball player of the year in 1984 and was a member of the 1988 women's national championship basketball team at Louisiana Tech University.
All four people are members of the TPS Athletics Hall of Fame.
McLain's new field house, which has been referred to as Titan Arena, premiered this school year and is part of a $415 million bond package approved in 2015. It's the fourth new TPS arena that has opened in the past decade, following those at Booker T. Washington and Edison high schools in 2012 and Memorial High School in 2014.
The next new arena is scheduled to open in 2021 at East Central High School.
TPS Athletic Director Gil Cloud led an ad hoc committee in developing the recommendations for names after hosting a public forum and conducting a survey to collect community input.
Additionally Monday, the school board approved a memorandum of understanding with Northeastern State University to provide a concurrent enrollment education course for TPS students. The goal is to allow students interested in education careers to gain college credit while still in high school.
Officials say the partnership with NSU will create the first stage in a larger teacher pipeline strategy by providing students with opportunities to start on the path to becoming educators.
From 2019: See the new $12 million field house at McLain High School
New field house at McLain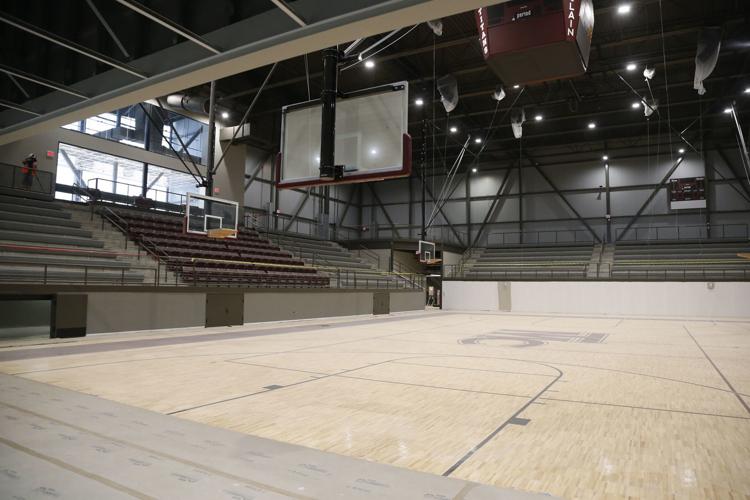 New field house at McLain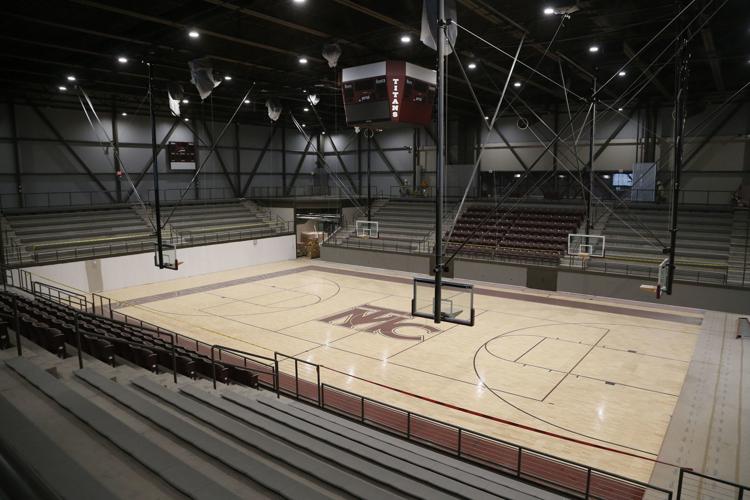 New field house at McLain
New field house at McLain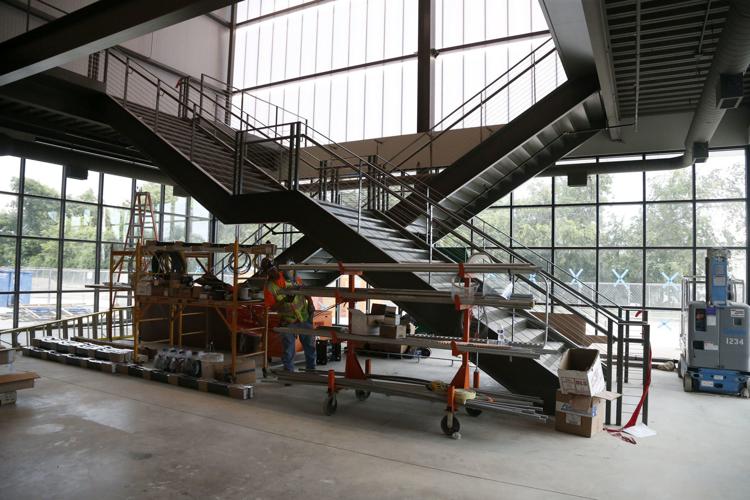 New field house at McLain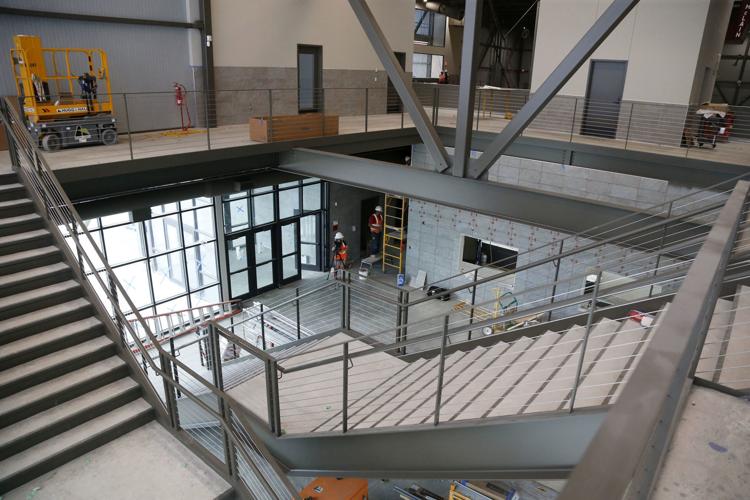 New field house at McLain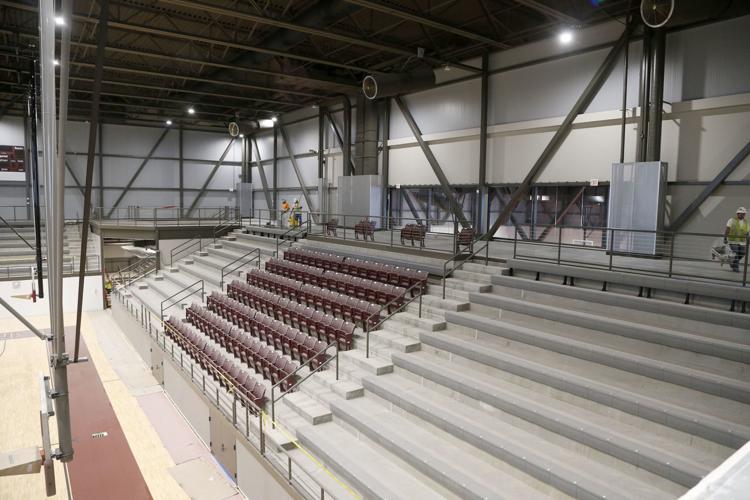 New field house at McLain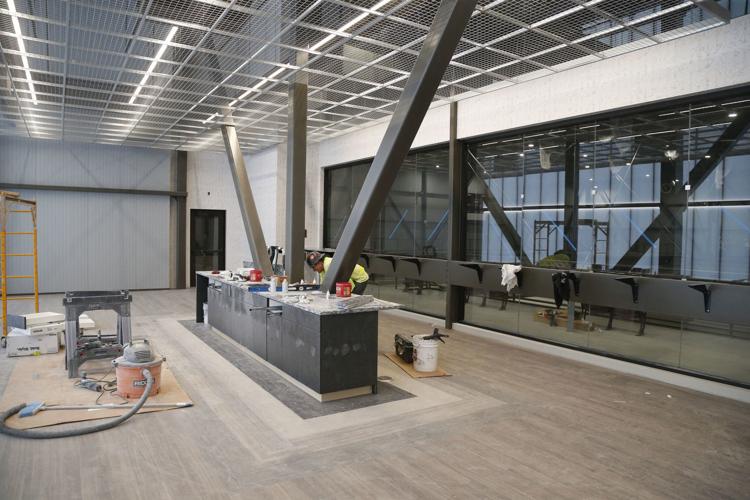 New field house at McLain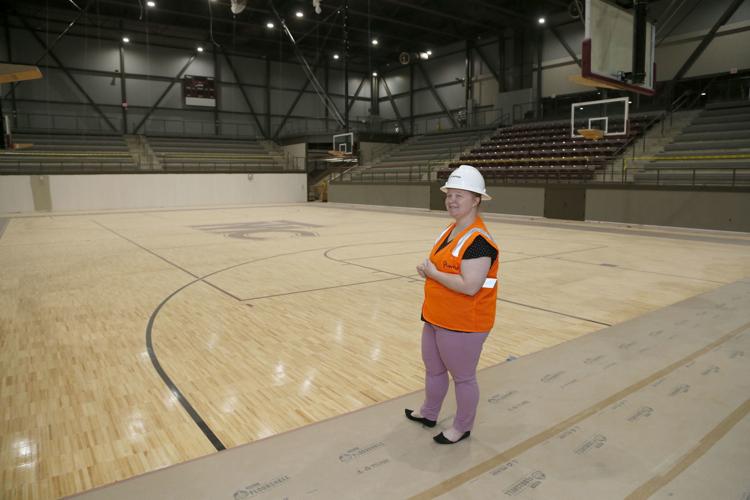 New field house at McLain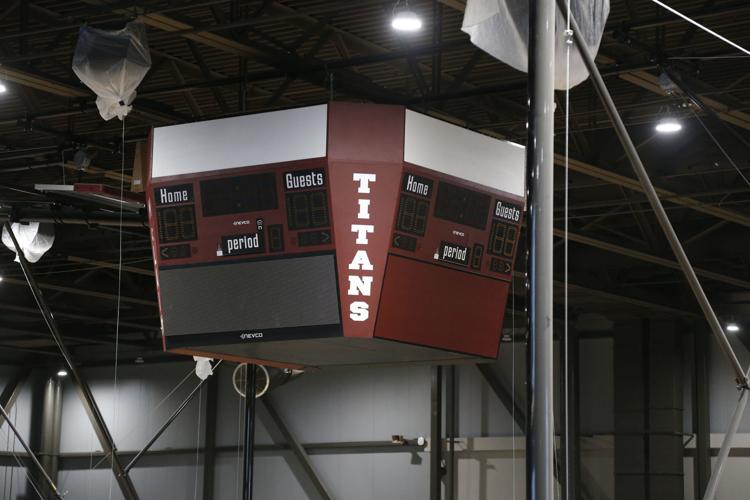 New field house at McLain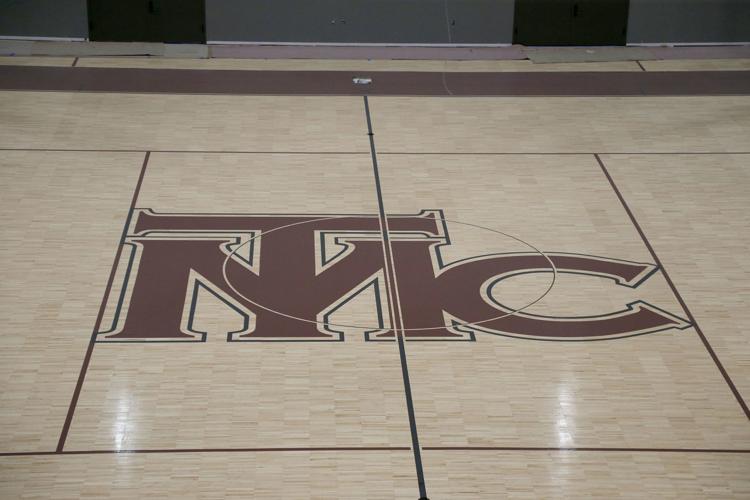 New field house at McLain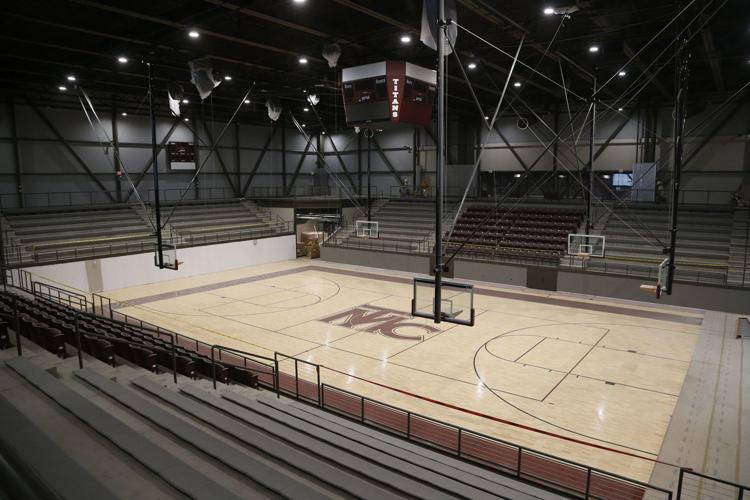 New field house at McLain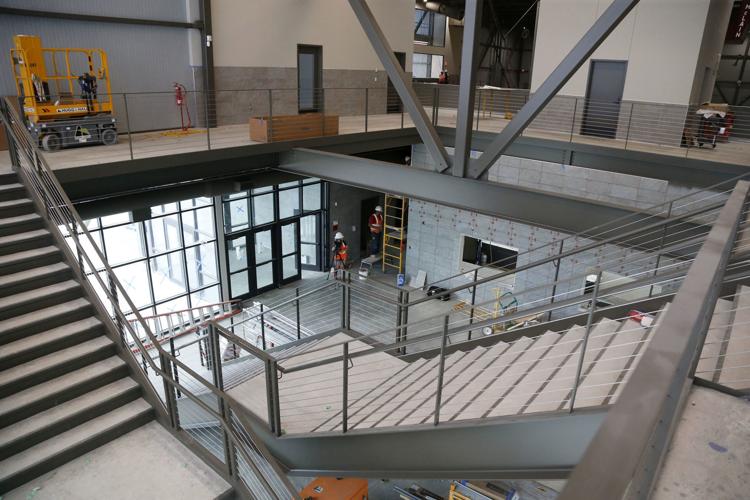 New field house at McLain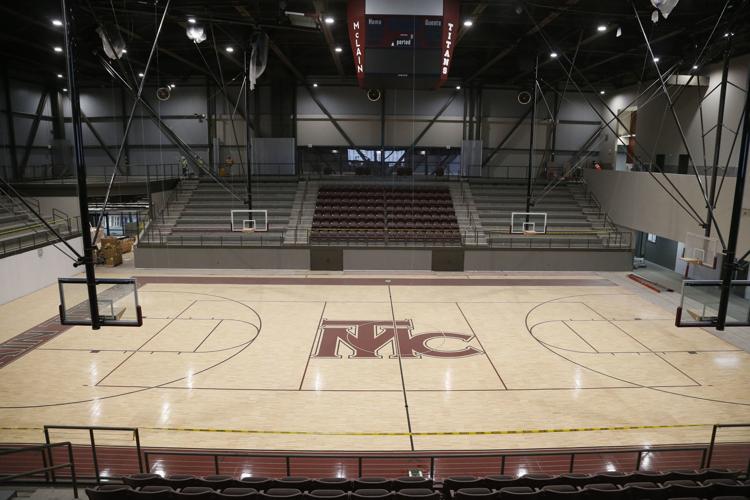 New field house at McLain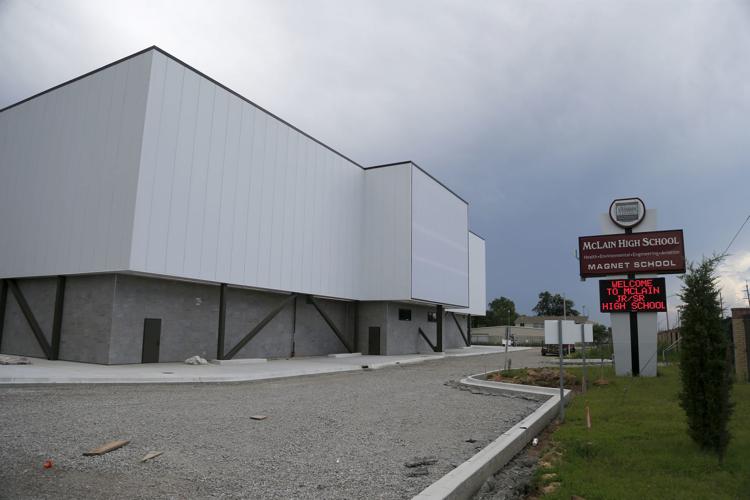 New field house at McLain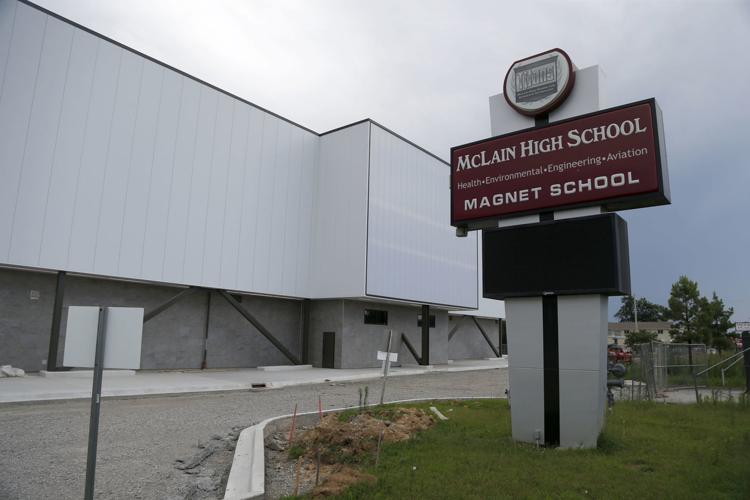 New field house at McLain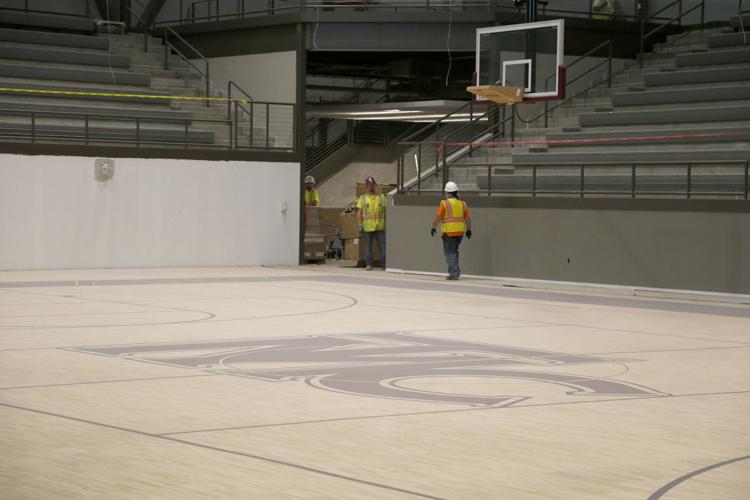 New field house at McLain