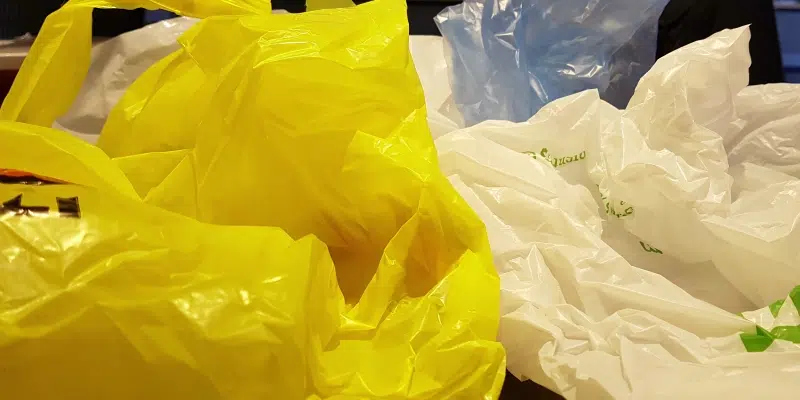 Sobeys stores across Canada removed plastic bags from their stores entirely, last Friday, becoming one of the first major retailers in the country to do so. According to a recent mobile survey by Field Agent Canada, the transition thus far has been well-received.
On the first day of the removal of plastic bags, the agency sent out a mobile survey to Sobeys shoppers to gauge how they were feeling about it.
About 64 per cent of people brought bags from home on that trip, with 55 per cent of those being reusable or cloth bags.
Of those who purchased new bags, 43 per cent bought a reusable bag while 39 per cent bought paper bags. Eight per cent said they would have used a plastic bag in the past, but opted to use no bags at all.
Overall, 4.4 out of five people said they support the retailer's decision to eliminate plastic bags.
Jeff Doucette, the General Manager of Field Agent Canada, believes that public support will lead to more companies following suit.
He says this will be what lets other retailers know that it is an alright step to take, and that they won't lose customers because of the decision to take the bag away.
While they didn't break down the survey results by region, they did allow for comments to be submitted.
Doucette notes that comments from Atlantic Canada were very interesting. They detailed how intrinsic the bag is in Atlantic Canadian culture.
Growing up in Nova Scotia, Doucette says he remembers stuffing plastic bags in his boots when they were wet, and that it will be interesting to see how Atlantic Canadians adapt.