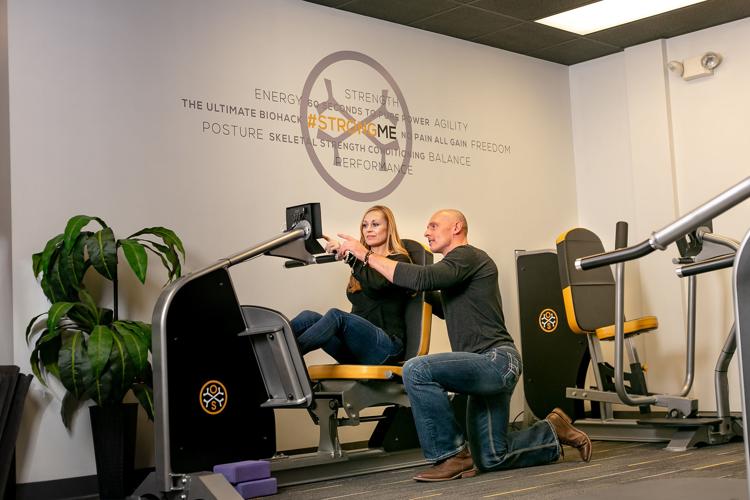 When the first OsteoStrong in Missouri opened in Creve Coeur in 2016, it was a relatively unheard of health concept for the region. But today, with eight locations and more in the planning stage, those who have experienced the health and anti-aging benefits of the program are now contributing to OsteoStrong's rapid growth.
The OsteoStrong technology is based on impact emulation. That may sound complicated, but it's the science of applying high-impact force to the body in a safe, controlled movement. This movement triggers new bone and muscle tissue growth, as well as thickens tendons and ligaments which strengthens the entire musculoskeletal chain.
The science behind the success
The OsteoStrong technology is called Spectrum and was created by biomedical engineer Dr. John Jaquish, Ph.D., in order to help his mother who was diagnosed with osteoporosis. In his research about how to recondition bones, he discovered that gymnasts have the highest bone density of all athletes due to forceful landings during mat routines or catapulting over the horse, for example.
The technology he created allows the user of the Spectrum machines to recreate that high pressure exerted during forceful landings without discomfort. Dr. Jaquish discovered that his machines had completely reversed his mother's osteoporosis, and today he is the chief science advisor for OsteoStrong and author of "Osteogenic Loading."
Not only is the Spectrum System very effective, it takes only a few minutes to go through a session on the four machines. It is very easy to commit to the process, which takes only a few minutes once a week and can be done in street clothes.
"The results are amazing," says Laura Harper, who opened the first OsteoStrong in St. Louis with her husband, Johnny. "It can be used by people of all ages and most physical abilities. We have members from 14 years old to 95 years young!"
Research shows that a minimum of 4.2 multiples of body weight is needed to trigger osteogenesis in the hip. Remarkably, OsteoStrong members can reach forces of five to 12 times their own body weight, even members in their 80s and 90s.
Not just for osteoporosis
Osteoporosis is only one of the problems the technology addresses. Athletes are discovering that their performance improves with OsteoStrong. Why? Because the brain will limit growth of muscle mass based on the strength of the bones and skeletal system. So by building bones through OsteoStrong technology, the brain sends the signal that it's safe to build bigger muscles because the skeleton will be able to handle it.
During a session at OsteoStrong, members work through the circuit of four machines (lower and upper body, core and spine). The user is in full control, applying pressure for about 15 seconds per movement. It's very comfortable and an expert coach supervises each member through the circuit, ensuring safety as well as correct positioning and posture.
OsteoStrong members have reported improvements in muscle strength and bone density, better balance and posture, improved athletic performance and power, as well as reduction or elimination of joint and back pain.
"The machines may look similar to gym equipment, but it's very different," Harper explains. "It's remarkable that people of all ages can benefit from OsteoStrong, whether they want to improve their balance and reduce their risk of fracture or they are an athlete wanting to break a world record!"
All OsteoStrong locations offer a complimentary session to anyone who would like to experience the process. Please call the location most convenient for you.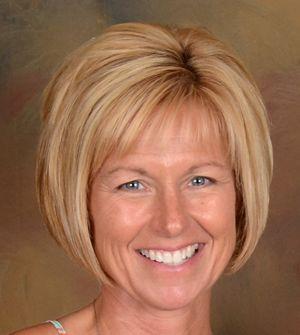 Client Testimonial: Lisa
"I was fortunate enough to find Osteo-Strong after two years of physical therapy, acupuncture, chiropractic sessions, biofeedback and numerous other treatment options to try to improve my range of motion, strength and balance after an automobile accident and disc replacement surgery," said Lisa.
Visit stlosteostrong.com for more information.
---
Meet the owners: Now 8 locations in the St. Louis area
Christine & Mike Baue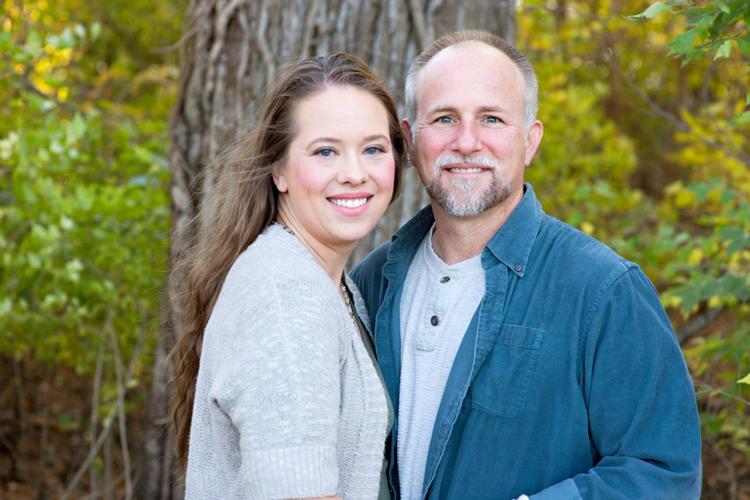 OsteoStrong O'Fallon 44 Crossroads Plaza | 636-238-8696
"We know we're making a difference in people's lives," say O'Fallon, Missouri owners Mike and Christine Baue. For Mike and Christine, the best part of ownership is watching OsteoStrong members improve physical performance. They wanted their St. Charles County neighbors to have access to the cutting-edge and science-backed technology of OsteoStrong. They continue, "Members share how their lives have changed — something as simple as walking up steps or as profound as returning to marathons. But the most gratifying stories are when members are physically able to do things with their grandchildren again!"
Laura & Johnny Harper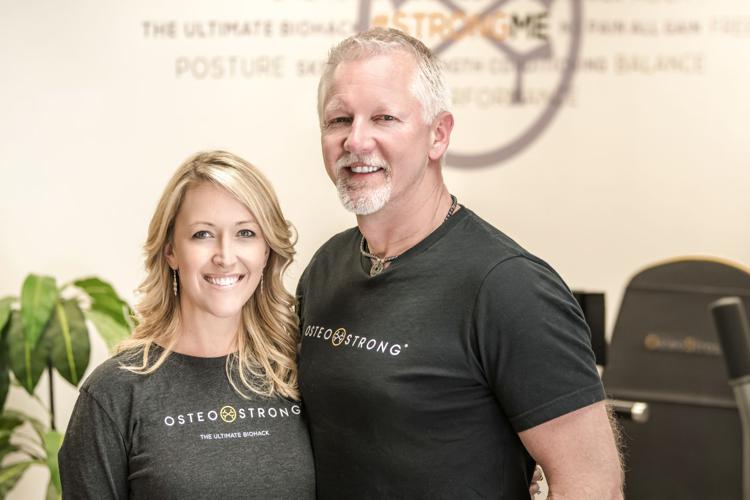 OsteoStrong Telegraph 4282 Telegraph Road | 314-300-9851
OsteoStrong Creve Coeur 12333 Olive Boulevard | 314-300-6902
When Johnny and Laura were living in Mississippi, they saw OsteoStrong demonstrated at a wellness fair. Immediately Laura thought, "This can help my father improve his strength after suffering a stroke." So the couple and their son, Jacob, moved back to St. Louis and opened the first OsteoStrong in Missouri. "It's so rewarding to see people's lives change, from our youngest member who is 14 years old to our oldest who is 95 years young," Laura says.
Jason Hicks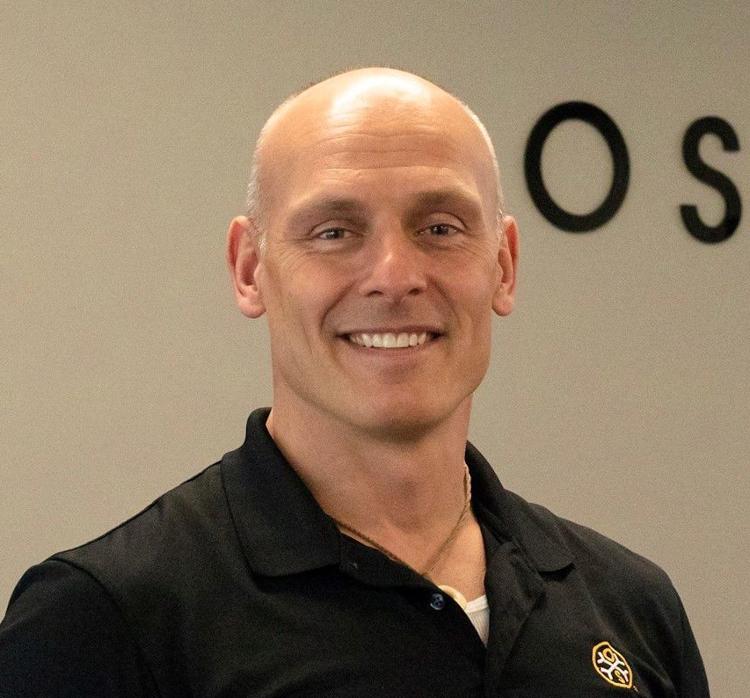 OsteoStrong Clayton 8201 Maryland Avenue | 314-541-5661
Jason believes strongly that everybody deserves to live a healthy and vibrant life regardless of age. Jason states, "My life's purpose is dedicated to helping people so that their life is better after we've met than it was before." OsteoStrong gives Jason the opportunity to attain new levels of personal freedom by significant increases in functional strength and performance and decreased pain. "I am looking forward to sharing these changes with people in the Clayton community," he says.
Steve & Erin Greiner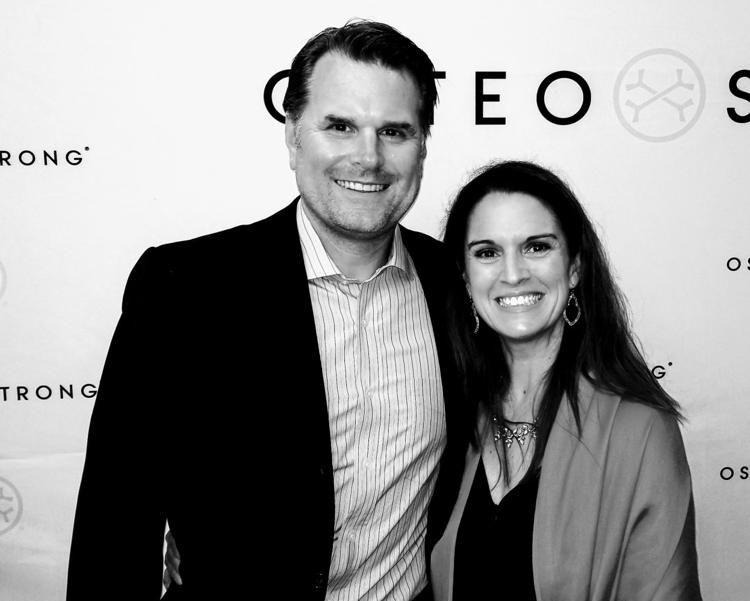 OsteoStrong Chesterfield 1077 S. Woods Mill Road | 636-220-8080
Erin and Steve's connection to OsteoStrong began as a family affair. Erin's mother and aunt were members who discovered the power of OsteoStrong for increasing bone density and muscle strength. The results were of special interest to the couple because Steve works in the health care industry. Erin took off to raise their three children but was ready to return to her career, so she and Steve brought the system to their Chesterfield community and are committed to helping people improve quality of life and to pursue the activities they love.
Jaime Zografos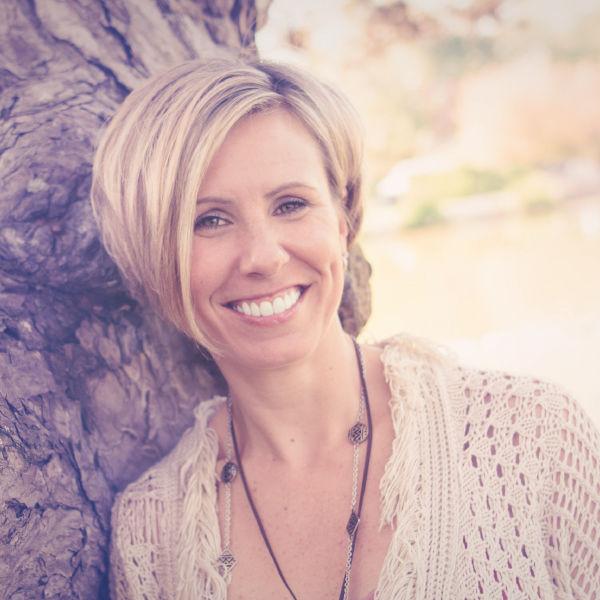 OsteoStrong Sunset Hills 10210 Watson Road | 314-501-2002
OsteoStrong Ballwin 110 Holloway Road | 636-697-3902
Jaime's mission to help women led her to OsteoStrong. Jaime owned a real estate appraisal firm for 20 years, but it was a diagnosis of breast cancer and subsequent surgeries that shaped her purpose. "Breast cancer can push women into early menopause and loss of bone density," states Jaime. The mother of two beautiful daughters wants OsteoStrong to be available to everyone. Jamie says, "I am humbled that God placed me here, and I will continue to help as many people as I can."
Steve Tschudy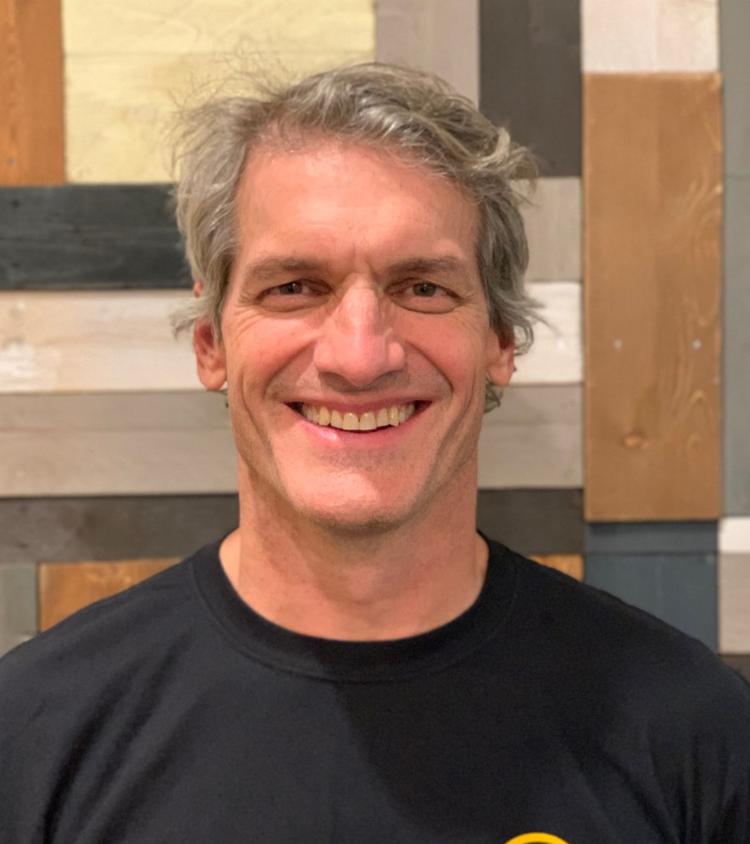 OsteoStrong Ladue 9733 Clayton Road | 314-502-3402
Steve's mother was diagnosed with osteoporosis, but it was his sister who discovered OsteoStrong. Steve's sister began using the technology to prevent the problems associated with loss of bone density. Steve decided that opening an OsteoStrong was a natural response to his mother's diagnosis and to his own dedication to physical fitness. He knew that OsteoStrong could make an impact on many people. "I couldn't be more excited to bring this breakthrough technology to the Ladue area," he says.
Photos provided by OsteoStrong
---
This content was produced by Brand Ave. Studios in collaboration with OsteoStrong. The news and editorial departments of the St. Louis Post-Dispatch had no role in its creation or display. For more information about Brand Ave. Studios, contact

[email protected]

.