I've watched keynote presentations in numerous capacities and across multiple industries at this point, and for the most part, all of them fall into one of three categories: good, bad or great. Some are inspiring, some are informative and some are just confusing, but even then, they still fall into the "good" category. The vetting process alone means that you're not going to see too many "bad" keynote presentations unless there's a lot more going on with that presenter.
That fact is why anyone that falls into the "great" category is so memorable, and the keynote presentation that Randy Deutsch delivered at the World Summit on Digital Built Environments was absolutely one of those. The event featured close to ten keynote presentations, but Randy's exploration around how design is being redefined and the way in which data should be utilized in AEC was notable for several reasons.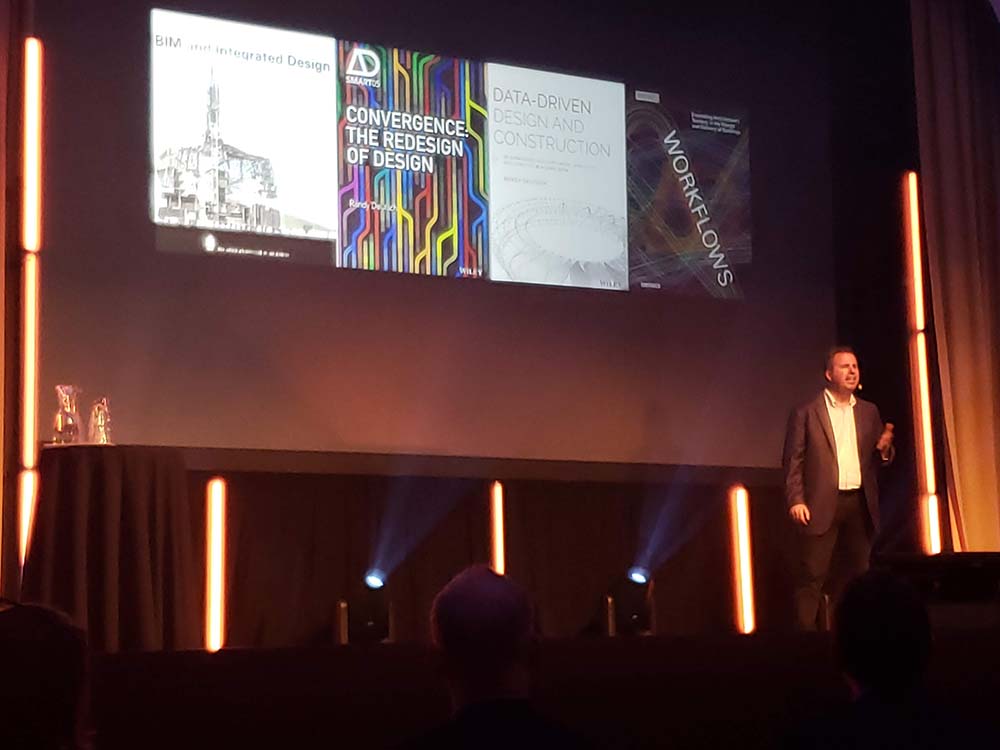 First and foremost, Randy is a dynamic presenter, but that's something you can see for yourself in any of his TEDx or Building Design Construction videos. An energetic presenter can make everyone in the audience think they're experiencing a "great" presentation, but what matters is what's at the heart of a given keynote. Randy uses the stage of whatever event he's at to highlight how technology is important, but that someone's attitude and fit are much more of a priority, especially in AEC.
That mindset is at the heart of the challenges associated with sorting through the McKinsey & Company study that laid out how it typically takes the construction industry as whole 20 percent longer to finish than scheduled while also being 80 percent over budget. I cannot overstate how often these numbers get brought up in casual conversations and in the most prominent platforms in the space, which is why the indirect connections between his presentation and these numbers are so essential to highlight.
When the report first came out, many in the construction sector doubted the veracity of these figures. However, the information about how construction is the least digitized of any of the sectors explored were hard to argue with, especially since more and more stakeholders began to realize that they can and should be asking questions about how something was built, how it works and, most importantly, how it can be improved.
Exactly what those questions should be and how they should be addressed is at the core of Randy's presentation at WDBE presentation and his most recent book that emphasized the importance of design technology specialists and the future of practice. I honestly couldn't take pictures of his slides during the presentation fast enough as he talked through how the mindset of the technologist is changing AEC for the better, but not in the way you might assume. He detailed how the people who will actually enable efficiencies in AEC workflows and processes of all types reside inside an overlapping set of skills and technologies that need to be approached in a holistic manner, rather than as single systems. That single system approach creates silos that don't really benefit anyone outside of those silos.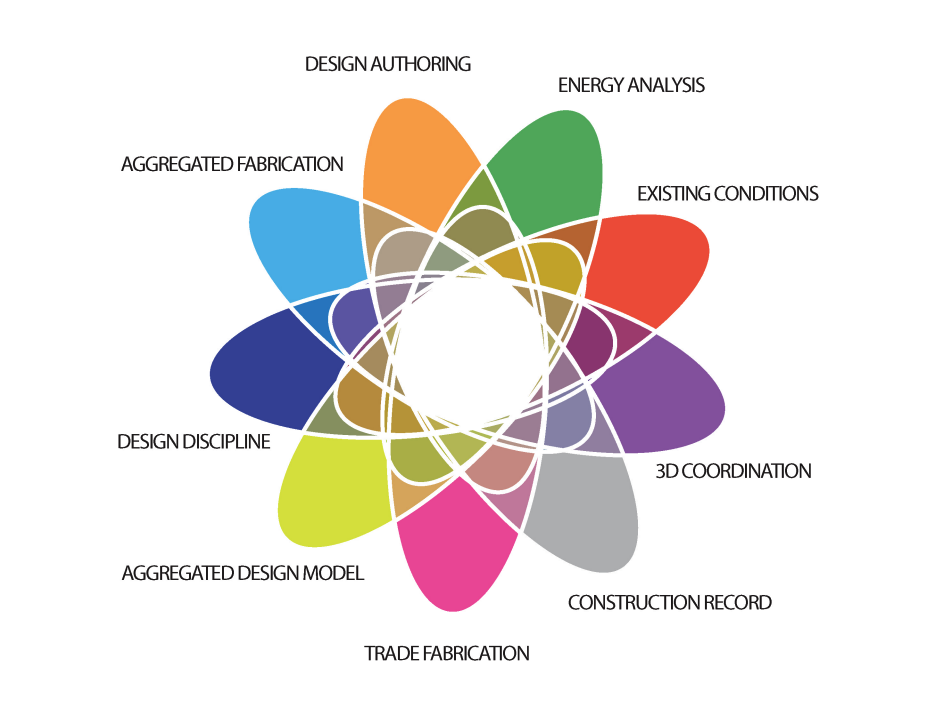 The inherent limitations of those siloed workflows and processed have opened eyes across the space to the point that few people today doubt the authenticity of the McKinsey report's claims. The inefficiencies in construction are widely recognized and many stakeholders understand that technology innovations will allow them to ease and eliminate those inefficiencies.
So what will it mean to address those construction inefficiencies and create a new digital future in AEC? The answer there is actually very simple, and Randy outlines it in his book. Of course, scholars far more sophisticated than I have explained the distinction between knowing the path and walking the path, which is what was so instructive about his WDBE presentation.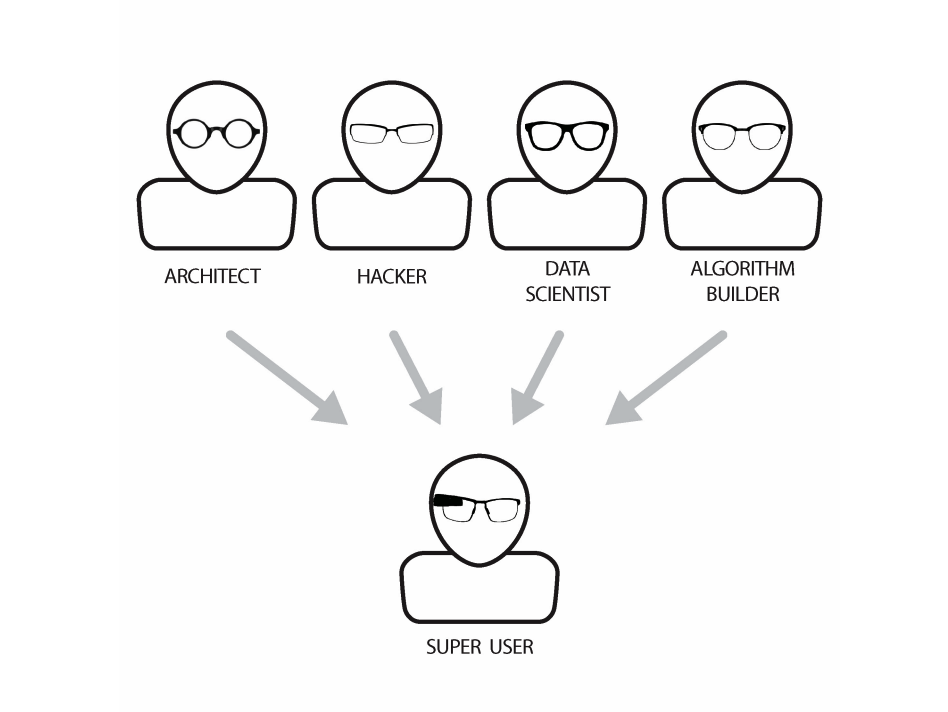 It's easy and fun to focus on the technology, but Randy explained that what's far more essential is understanding who needs the info and how it gets passed on. The "Superusers" that he describes in his book are equal parts generalist and specialist, which allows them to walk the path that AEC stakeholders know needs to be walked. As Randy himself will tell you, "Superusers" are the liaisons between business needs and technology solutions. They understand that leveraging technology is ultimately about doing less and becoming more, although what that actually means for an organization in the face of transformative forces that are reshaping AEC will vary a great deal.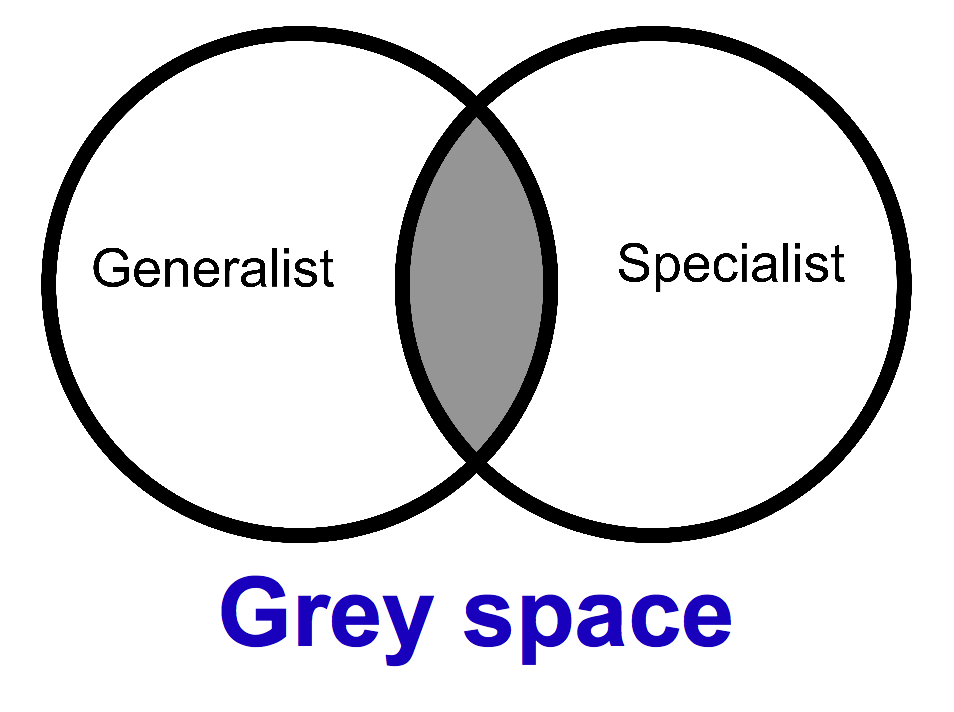 That's why I'm so thrilled that Randy is set to provide a keynote presentation at the next edition of the SPAR 3D Expo & Conference, which will be co-located with the AEC Next Technology Expo & Conference. Set to take place from June 3-5, 2020 at McCormick Place in Chicago, Illinois, he's going to explore what these transformative forces look like and what they can mean for construction professionals of all types. I can't wait to hear him highlight all of the important disruptions that are taking place socially, generationally and technologically that will enable a new digital future in AEC.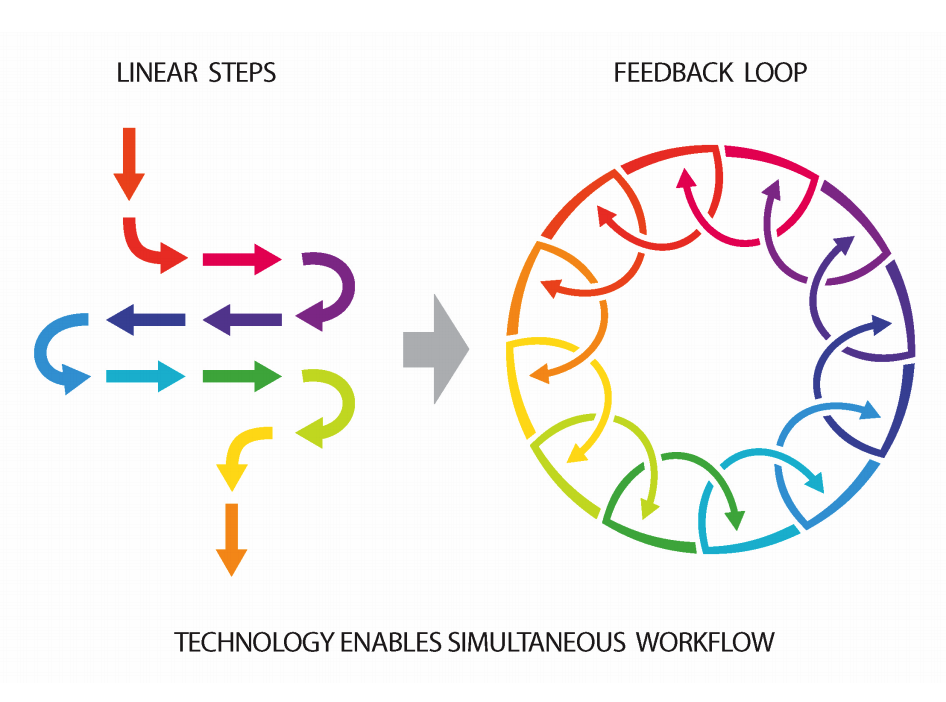 While many AEC stakeholders recognize the inefficiencies in construction, some have also come to believe that addressing them is a matter of choosing the right solution or process. Randy has already detailed why that isn't the case as well as what it means for technology to be part of that process, but he's set to take all of that to the next level in Chicago during what I can already tell you is going to be one of those "great" presentations.
Click here to learn more about Randy's SPAR 3D / AEC Next keynote presentation that it tentatively titled, "Leveraging Technology to Do Less, Have More, and Be More"