UK – The majority of people feel it is important that organisations use their personal data ethically, but trust in most organisations to do that is low, suggests research from the Open Data Institute and YouGov.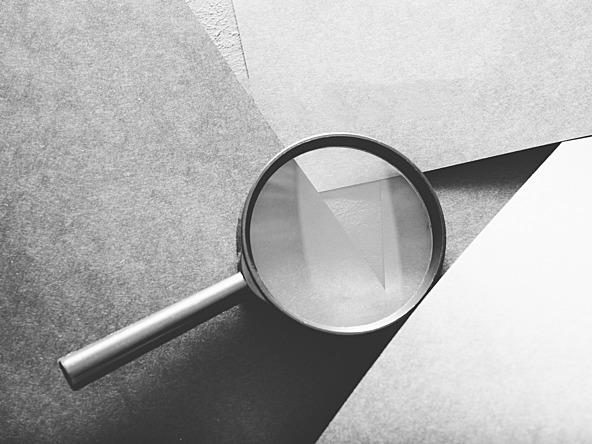 Of those surveyed for the research, 87% said it is important or very important that organisations they interact with use data about them in an ethical way.
Over half ( 59%) of respondents said they would trust the NHS to use data about them ethically, while 47% would trust emergency services. Fewer than a third of respondents ( 31%) said they would trust central and local government. In finance, 42% would trust banks and building societies to use data ethically but only 25% trust credit card companies, while faith in social media companies was very low ( 5%).
Comparatively, just over a third ( 34%) said they would trust their own friends and family to use personal data ethically, and 14% said they wouldn't trust any of the options listed.
Over half ( 52%) said that only collecting data necessary to provide them with a service is an indication an organisation is treating data ethically, while 47% thought providing information about how personal data is used by the organisation would indicate an ethical approach.
The research also explored attitudes towards regulation and who should be most responsible for data ethics. Almost half of those surveyed ( 44%) feel it is government and regulators who should be most responsible for ensuring personal data is handled ethically, while 18% of respondents said responsibility should lie with the companies and organisations collecting the data. A further 12% felt individuals themselves should be most responsible, while 3% felt the burden should lie with consumer rights organisations.
Only 13% of respondents said they would be comfortable sharing behavioural data in exchange for a personalised public service such as travel patterns, but this rose to 22% of those aged 25 to 34.
Jeni Tennison, chief executive at the Open Data Institute, said: "The survey shows us that people quite rightly expect organisations to use personal data ethically. Organisations need to respond to their concerns and be more trustworthy in how they collect and use personal data. This is not only the right thing to do, it will help organisations to keep benefiting from the data they rely on and retain the trust of their customers and employees. Talking about using data ethically is not enough – organisations need to publicly demonstrate how they do this in order to build trust."
The sample size of the online survey was 2,007 adults, with fieldwork undertaken between 23rd-24th October 2019. Figures have been weighted and are representative of GB adults aged 18+.